In this edition of the Sorry! game, each player gets 4 pawns to move around the gameboard. Players need to pick a 1 or a 2 card to get a pawn out of the starting area, and then challenge opponents in this classic game of sweet revenge! It's an unpredictable game of strategy, chance and luck as players chase, race, bump, slide, and score. Be the first player to get all 4 pawns to home base to win. This family board game is a great choice for Family Game Night! For ages 6 and up.

Hasbro Gaming and all related trademarks and logos are trademarks of Hasbro, Inc.

• Includes gameboard, 16 Sorry! pawns, 45 cards, and game guide.
• Ages 6 and up
• For 2 to 4 players.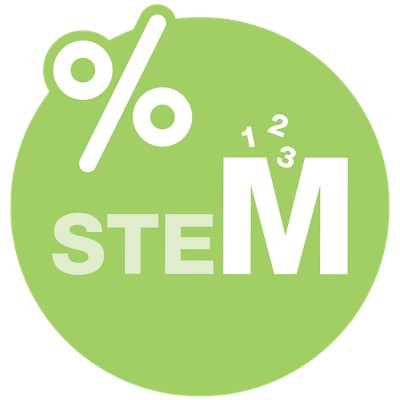 STEM: Math
STEM toys are Science, Technology, Engineering and Math based products that are geared towards developing useful skills in all areas of learning. This product focuses on the core subject: Math.